Welcome to St. John Neumann Catholic Church!
Every Catholic church holds a special place in the hearts of believers. We go to our parish churches to encounter Jesus Christ in the Eucharist, both at Mass and in the tabernacle. We bring our babies there to have them brought into the family of God, and we bring our deceased loved ones there to pray for them on their journey home. Couples exchange and renew wedding vows in their parish church. The repentant sinner finds the consolation of the sacrament of Reconciliation. In their parish church, people find the support and nourishment that can only be given by other members of the Body of Christ.
Welcome to the parish church of St. John Neumann – 1825 households strong, 72 of which have joined us since July 2012! Pray with us, worship with us, walk with us as we grow in our identity as daughters and sons of a loving Father and faithful disciples of Jesus Christ!
Rev. Joseph MPR Cocucci, Pastor
Lent
9 March - 11 March 2014
7:00 PM
Rev. Brian S. Lewis,
Associate Pastor from St. John the Beloved Parish (Wilmington)
will be with us to lead our Lenten Mission.
All are welcome!
Lenten Fridays 11:00 AM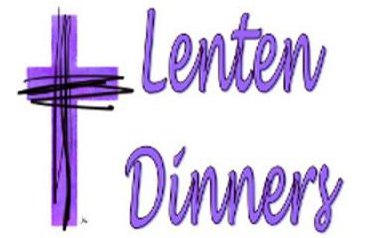 Soup, Salad, Pizza, Fellowship!
21 March 2014 and 11 April 2014
5:00 PM to 7:00 PM
$10 ($5 children under 12)
25 March 2014, 6:30 PM
The Second Annual Lenten Lessons
Scripture, Sacred Music, Quiet Time for Reflection
30 March 2014
Please Join Us....
Catholic Bible Study with Father Cocucci
Spring Semester 2014
The Letter to the Hebrews
17 March
31 March
7 April
28 April
All sessions are Monday evenings, beginning at
6:00 PM and ending at approximately 7:00 PM.
Those who participated in the Fall 2013 semester:
please bring your binder.
Office Hours
Monday-Friday 8:30 AM-3:00 PM

parishoffice@stjnrcc.com